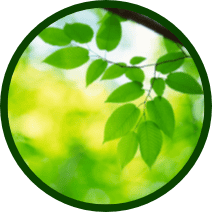 Tree Trimming
Tree on your property are your responsibility; per city ordinance, it is the home owner's responsibility to maintain trees that are becoming a hazard to those around you. Call us in to assist you.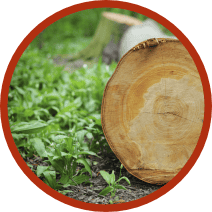 Tree Removal
Whether you need a tree removed for safety or aesthetics, we can get it done for you safely, efficiently, and at an affordable price.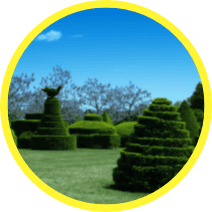 Hedge Trimming
Trimming your hedges is not just about whacking away at limbs. This first and most important step in proper hedge maintenance is having the right hedge cutting machine for the job. The proper machine will not only make the work easier, but it will create less stress for the hedge ensuring proper growth. You also need to understand the particular hedge you are trimming and its needs. How deep should you cut? At what time of year? Do you even know the name of that hedge running up your front walk? STS Tree Service is an expert organization who can handle all these details for you so that you can enjoy your signature centerpiece of your residential landscape.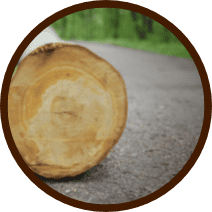 Stump Removal
Removing a stump may seem like a simple task, however, it is more complex than meets the eye. Allow us to use our professional tools and expertise to get the job done with no fuss.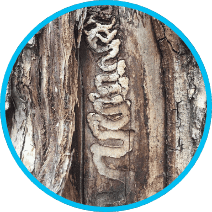 Emerald Ash Borer
We are now certified to treat Emerald Ash Borer. If you are concenred about your tree falling victim to this beetle and destroying your tree call us.

For more information about Emerald Ash Borer Emerald Ash Borer Information Network